Welcome! Here are the website rules, as well as some tips for using this forum.

REMS Curvo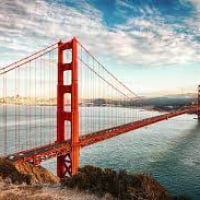 Gerald just finished up a boiler replacement job.  The old boiler was a Laars with a mixing valve for the radiant and Gerald installed a TT PE110 and he re-used the old Aqua-Mate indirect.



He likes using the Curvo for bending hard-drawn copper because it looks nice and saves time.  Another advantage is that there is less pressure drop.
8.33 lbs./gal. x 60 min./hr. x 20°ΔT = 10,000 BTU's/hourTwo btu/ per sq ft for degree difference for a slab
Comments
This discussion has been closed.