Welcome! Here are the website rules, as well as some tips for using this forum.

Baxi Luna 24 Fi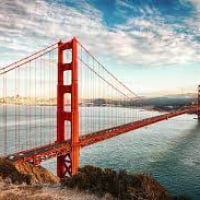 I know most of you here on The Wall have never used these, but there was a time when they were well represented here in the Bay Area and quite a few installers put them in, me included.  The 24Fi is a combi heater and at the time, one of the few that seemed to be reliable. 



Most recently, I had a "no heat" call from a customer in Berkeley.  All the safetys (flow switch, high-limit, induced fan pressure switch, etc.) were satisfied, but there was no ignition and the #4 error light was on.  I called tech. support and they said to replace the control board which I did today and nothing changed.  There is no ignition control module in these units.



For those of you that have worked on these, do you have any idea what is locking this machine out?
Often wrong, never in doubt.
This discussion has been closed.