Welcome! Here are the website rules, as well as some tips for using this forum.

ECR gb97?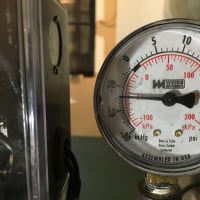 Anyone install or have any experence with them  ,supply house i deal with is getting them in and are doing a training class on them.They seem to have it all together no pri sec needed being heat exhanger has pump installed info i went over did not show outdoor reset or sensor for domestic hw it is a down firing heat exchanger and has top or bottom hook ups .peace and good luck clammy
R.A. Calmbacher L.L.C. HVAC
NJ Master HVAC Lic.
Mahwah, NJ
Specializing in steam and hydronic heating
Comments
This discussion has been closed.