Welcome! Here are the website rules, as well as some tips for using this forum.

taco rmb question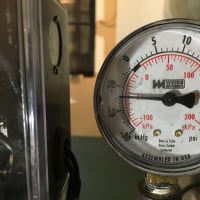 i was wondering if taco radiant mixing blocks are avaiable with a plate exchanger i thought i saw that they where it would save me a bigger job of installing a plate exchanger i do realize that either way i would have to add a expansion tank feeder and all the stuff but i think it may be cheaper tahnks clammy
Comments
This discussion has been closed.