Welcome! Here are the website rules, as well as some tips for using this forum.

Attention Viessmann Users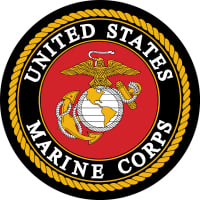 Attached you will find a waiver issued by the Dept of Energy. Please note item 4 of the document. This is your go ahead to quote Viessmann on any job that gets its funds from the Recovery Act. Pretty interesting.  Seems that they cannot find an equiv American made boiler. We can thank the City of Springfield Mass as they only install Viessmann and are the party that went after the waiver.
There was an error rendering this rich post.
Comments
This discussion has been closed.