Welcome! Here are the website rules, as well as some tips for using this forum.

Hot Rod - Caleffi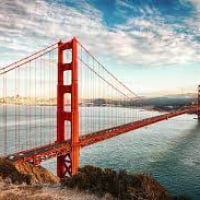 I recently purchased a Rehau manifold and was supplied with Caleffi manifold connectors for P-A-P tubing.  Do you know if these connectors will work with Zurn P-A-P tubing?



I've been using Rehau manifolds for years and appreciate the quality and durability.  Now, I'm hearing that you should match the materials; tubing and manifolds should be the same manufacturer. 
8.33 lbs./gal. x 60 min./hr. x 20°ΔT = 10,000 BTU's/hourTwo btu/ per sq ft for degree difference for a slab
Comments
This discussion has been closed.