Welcome! Here are the website rules, as well as some tips for using this forum.

The contest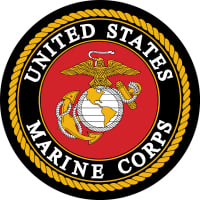 Thought I'd put the great minds that lurk to work. I am in the process of revamping my entire heating system and domestic. Home is a typical ranch style home with the exception of the dining room which has 12' cathedarals and is under a crawl space and the basement has been converted to a master suite with walk in closet and master bath. I do not want to disturb the sheetrock ceilings.



One zone exisits on the first floor now which covers the entry, kitchen, livings, bath and 3 bedrooms. Want that zoning to go bye bye.I want each bedroom on it's own zone and then a central zone for the rest of the first floor. I am knocking down a wall that will make the dining, kitchen and living into basically an open platform. Heat loss for each room rounded off are:



Dining: 7,525

Kitchen 2,500

Entry 1000

Living 4500

Bath 800

Bed 1 2400

Bed 2 2000

Bed 3 2500



Master Zone loss is

Bed 5,000

Walk-in 1250

Bath 900



Radiant heat is out of the question. I want a mod/con and an on demand for the domestic. How would you approach? Budget for the project is 12k and of course I'm the labor. I have my idea but wondering what the great minds that lurk have.
"The bitter taste of a poor installation remains much longer than the sweet taste of the lowest price."
Comments
This discussion has been closed.