Welcome! Here are the website rules, as well as some tips for using this forum.

Trade Organizations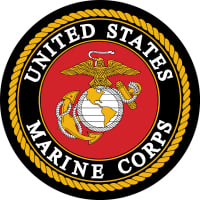 This was posted on another web site and was curious as to those that visit here and belong to a national organization feel concerning the question. The question below is a little different.



Which do you feel would represent your business better and why? A national organization or a local independent organization in you area?



For those that belong to a national organization, does the organization help your phones ring and bring in business? How do they truly help your business?
"The bitter taste of a poor installation remains much longer than the sweet taste of the lowest price."
Comments
This discussion has been closed.