Welcome! Here are the website rules, as well as some tips for using this forum.

Water Heater Check Valves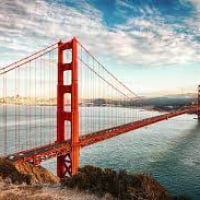 Most water heaters that I install come with check valves on the cold water nipple to prevent thermosiphon.  I always take them out because they tend to cause harmonics in the piping that drives my customers nuts.



It seems like a good idea except for the performance failure of the component.



What do you guys do? 
8.33 lbs./gal. x 60 min./hr. x 20°ΔT = 10,000 BTU's/hourTwo btu/ per sq ft for degree difference for a slab
Comments
This discussion has been closed.