Welcome! Here are the website rules, as well as some tips for using this forum.

Condensing Boilers with Baseboard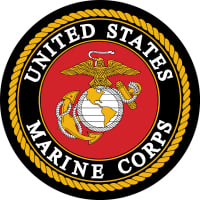 More and more this type of installation is the norm. I dug around Brookhaven and Dept of Energy and came across this study done in October of 2004 by Dr Thomas Butcher. It's a pretty interesting read. Thought some of you out there would like the read.



What I got out of it is the importance of a heat loss, use a 30 degree delta t when you can and set the right heating curve/ You should condense condense and condense 90 percent of the time during the heat season and still keep the customer comfortable.
"The bitter taste of a poor installation remains much longer than the sweet taste of the lowest price."
Comments
This discussion has been closed.