Welcome! Here are the website rules, as well as some tips for using this forum.

Danfoss Zone Control Panel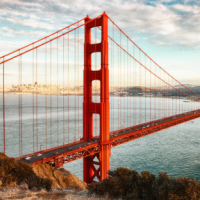 This is an old installation; 6 years ago when Danfoss built pre-plumbed panels.  In this particular one, they used a Heat Timer DRC outdoor reset control that powered a Danfoss ABNV head on a mixing valve.  Unfortunately, this control does not work anymore (it does not send an "output" to open the valve) and Heat Timer no longer makes them and they don't make a replacement; best they have is a variable speed pump control, so I'd have to re-pipe it.



Anyone know of a control I can simply switch with the DRC? tekmar? Taco?
Often wrong, never in doubt.
This discussion has been closed.