Welcome! Here are the website rules, as well as some tips for using this forum.

Dan Find a contractor........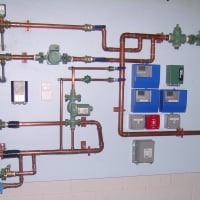 Dan,

There used tobe a page at the bottum that said. "To learn more about this contractor just click on the link."



What happened to that?

Are you doing something different now?



John
I am the walking Deadman
Hydronics Designer
Hydronics is the most comfortable and energy efficient HVAC system.

Comments
This discussion has been closed.