Welcome! Here are the website rules, as well as some tips for using this forum.

Testing..............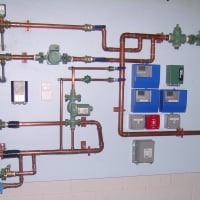 Hey,

Wow!!

How the wall has changed!!!

Everything looks so different!!!!

Very colorfull!!!!



Me Likes.

It has been a while. I thought I would just test things, see if my old account still works.

And say Hi.

Hi!!!!!!!!!!!!!!!!!!
I am the walking Deadman
Hydronics Designer
Hydronics is the most comfortable and energy efficient HVAC system.

This discussion has been closed.