Welcome! Here are the website rules, as well as some tips for using this forum.

Burnham ES2 Webcast Tomorrow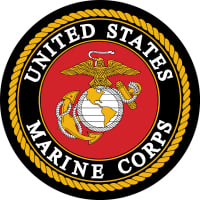 Sorry such the short notice. There is a web cast tomorrow afternoon on Burnhams new ES2 85% atmospheric gas boiler. Since we cannot post PDF files I can't post the info. If you are interested just e-mail me at
[email protected]
and I will be more than happy to forward the info to you. I also have the installation and instruction manual. This boiler is still not listed on their web site but is in the marketplace ready to ship.
Best Regards to All
There was an error rendering this rich post.
This discussion has been closed.