Welcome! Here are the website rules, as well as some tips for using this forum.

Thanks for adding the category Dan.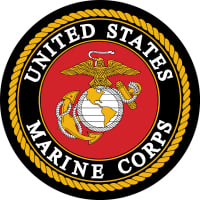 I now have the greatest site and resource to send not only my contractors but homeowners that are looking for information and have questions on radiant heat. 
"The bitter taste of a poor installation remains much longer than the sweet taste of the lowest price."
This discussion has been closed.