Welcome! Here are the website rules, as well as some tips for using this forum.

microwave technology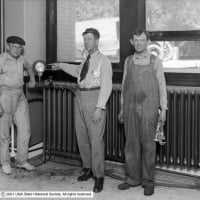 Timco
Member
Posts: 3,026
Surely there must be a safer way of feeling warm & fuzzy inside. I always thought a giant magnifying glass over a house with a way to raise & lower it based on t-stat demand would work but there must be a way to limit the magnification so you don't end up like countless bugs I encountered as a kid...

Tim
Just a guy running some pipes.
Comments
This discussion has been closed.