Welcome! Here are the website rules, as well as some tips for using this forum.

Trucks, tools and stuff seen in Italy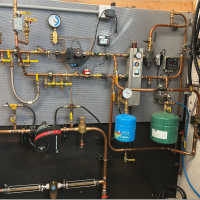 from those vines. Great pictures, nice time of year.

hr
Bob "hot rod" Rohr
trainer for Caleffi NA
Living the hydronic dream
Comments
This discussion has been closed.