Welcome! Here are the website rules, as well as some tips for using this forum.

Tankless Coil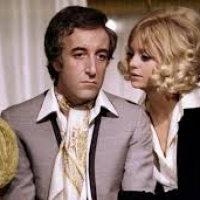 They aren't very popular out West and out of over 700 customers, I only have one that has a tankless coil in his boiler.  It's a Crown G55 and I've been servicing it for about 15 years now; never a problem with his DHW until recently when the hot water will cool down when running any of the fixtures except the shower..  Any ideas for a solution.



As you might have gathered, I have no experience with a tankless coil.
Often wrong, never in doubt.
Comments
This discussion has been closed.