Welcome! Here are the website rules, as well as some tips for using this forum.

smallest steam unit ever?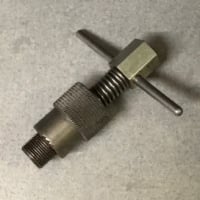 I saw this little steamer in a jewelry shop in Carmel, Cali....the owner didnt speak english and couldnt understand why I would take a pic of it
steve
Comments
This discussion has been closed.